Checking & Savings Accounts
Union Square Credit Union offers premier banking products including interest-bearing checking accounts and various savings account options, helping members earn and save more!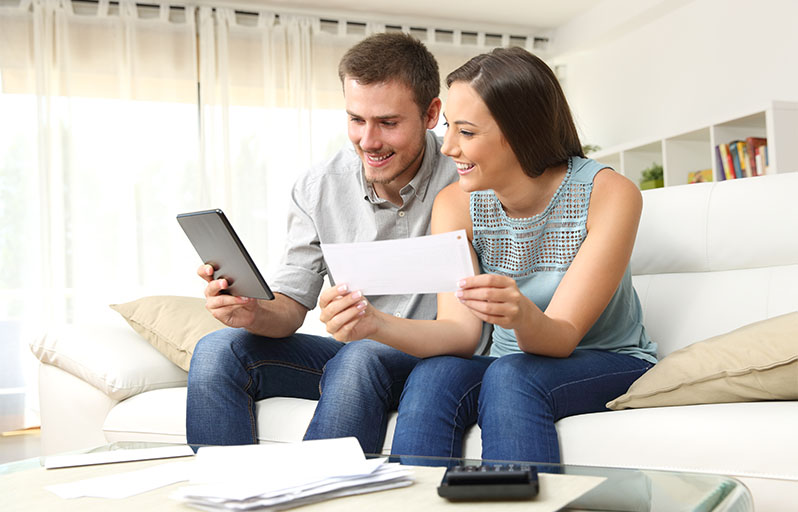 Choose between Kasasa Cash®, Kasasa Cash Back®, and InControl checking accounts from Union Square Credit Union.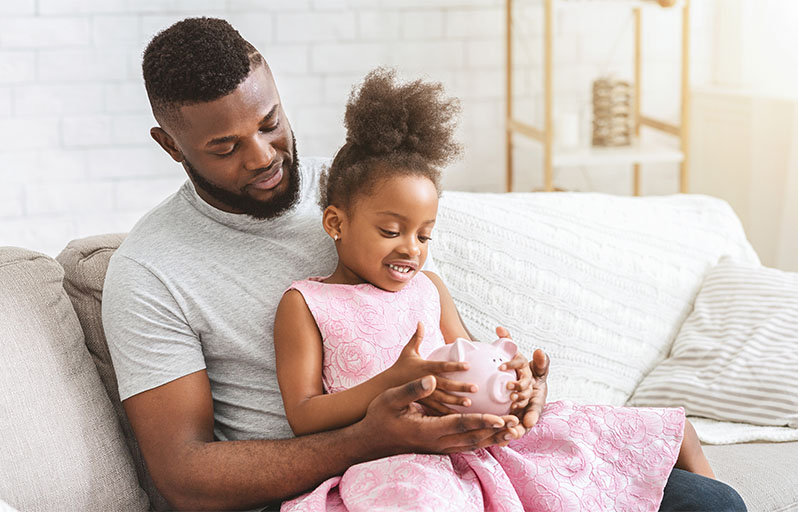 Build long-term wealth with Union Square's various savings accounts.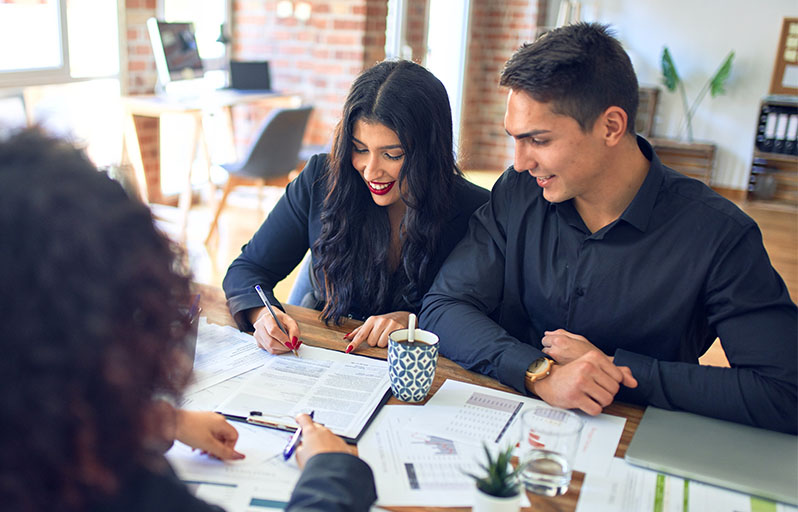 No matter how your business is organized, Union Square Credit Union is here to help.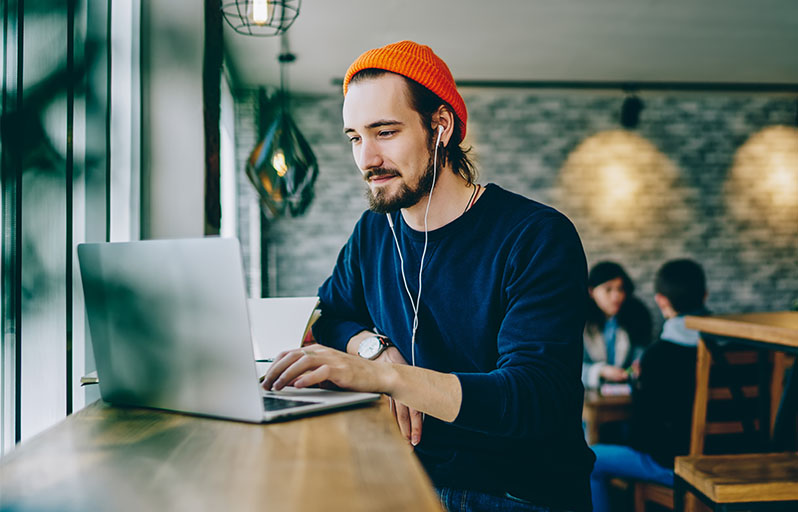 One account doesn't fit all . . . especially for younger members. Explore Union Square's variety of Student Accounts designed for the various ages and stages of youth.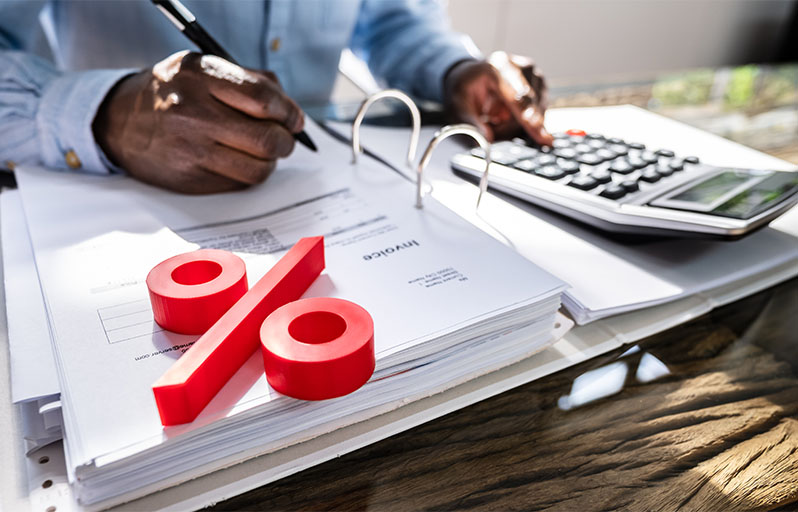 With various terms available, checkout the many options available to lock-in a great rate.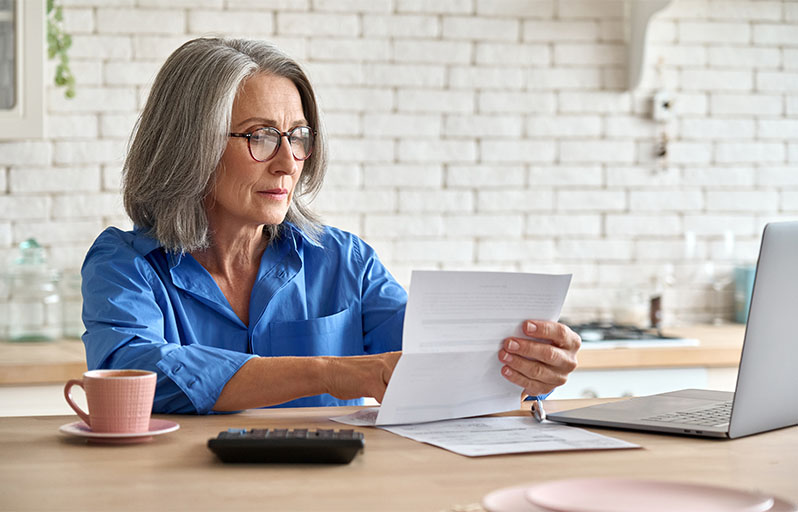 Helpful information to answer your questions about our IRA products and eligibility.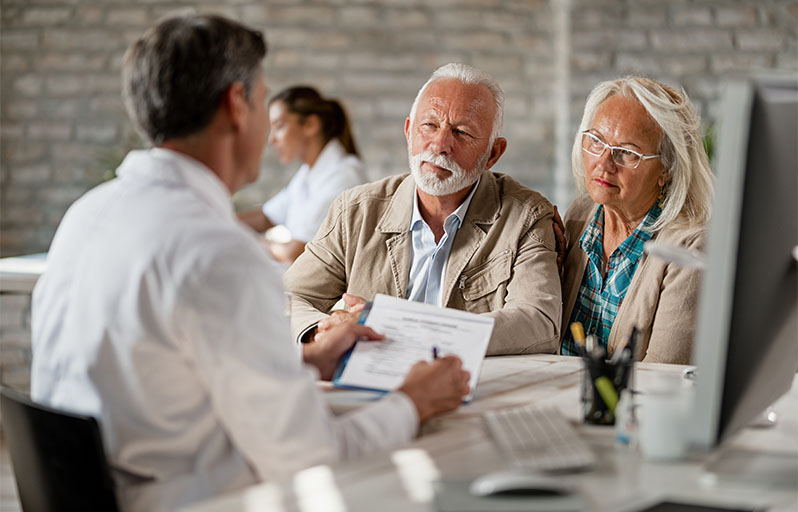 Health Savings Accounts (HSA)
See how a Union Square Credit Union Health Savings Account (HSA) can help cover qualified medical expenses and assist those with a High Deductible Health Plan (HDHP).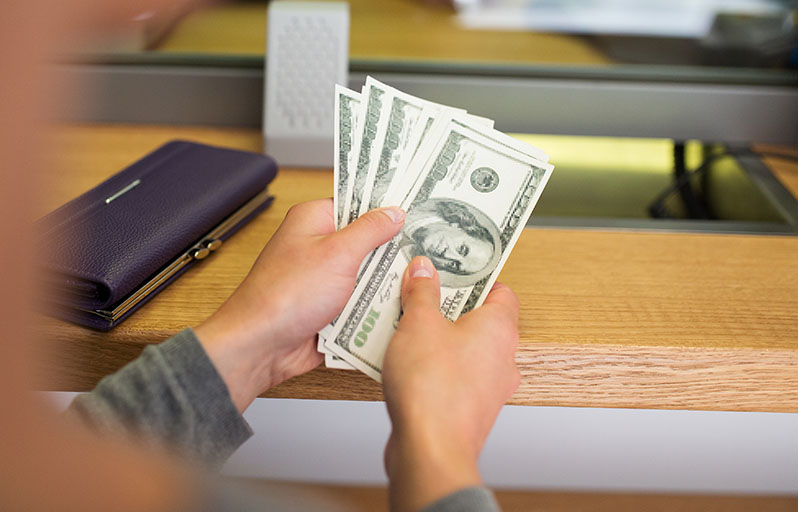 Members always earn great rates with Union Square Credit Union's multiple deposit account options.