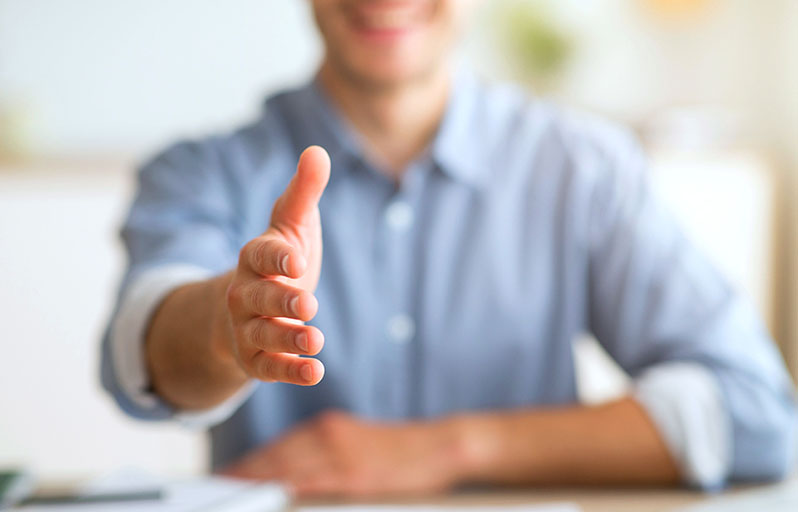 Member Services
Services and practical tools utilizing cutting-edge technology, that's Union Square's member services—convenient, user-friendly, and relevant.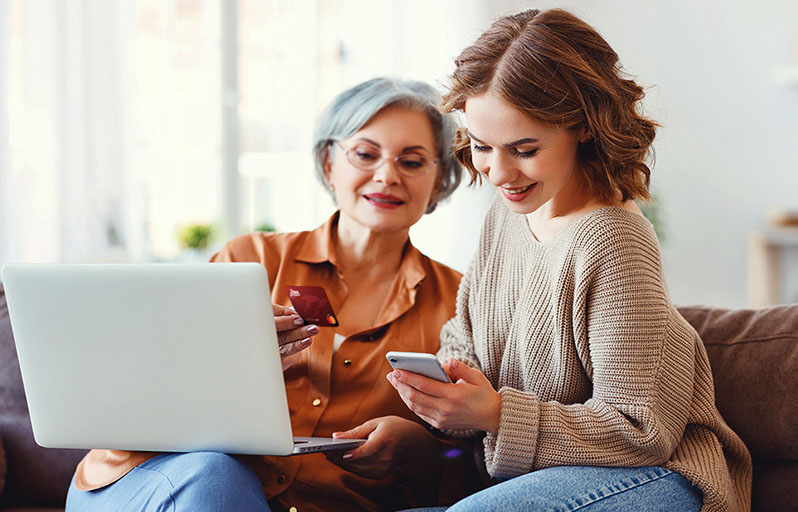 Save time, go digital. Union Square Credit Union offers convenient digital banking resources to help you manage and move your money within minutes.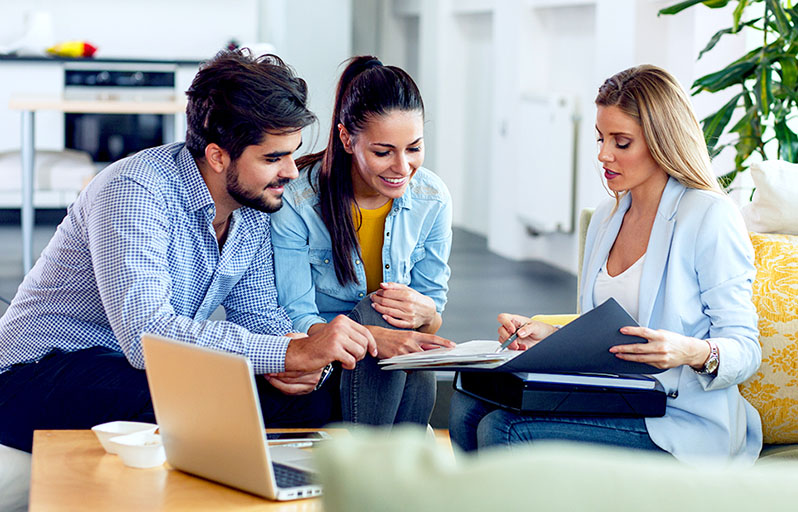 Union Square Insurance Agency
Union Square Insurance Agency works with a variety of insurance companies, which means Union Square shops for the best coverage and rates for its members, saving members, on average, $547.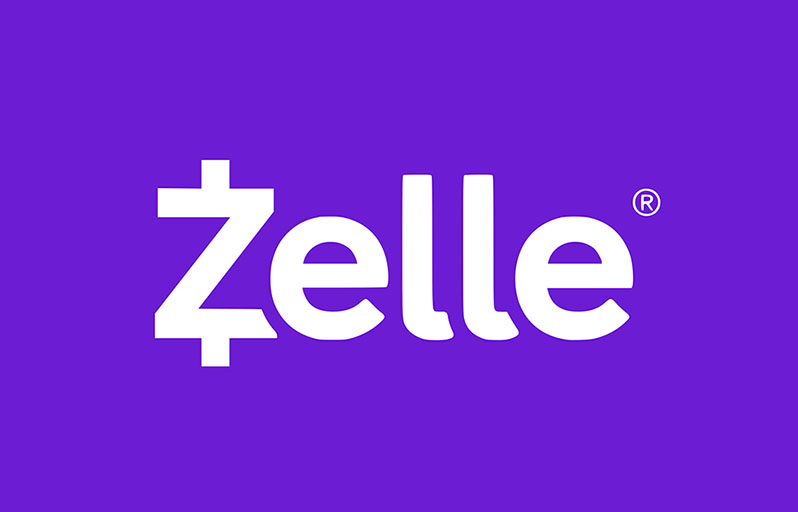 Send and request money with Zelle, the person-to-person payment provider that moves money within minutes between almost any U.S. checking account.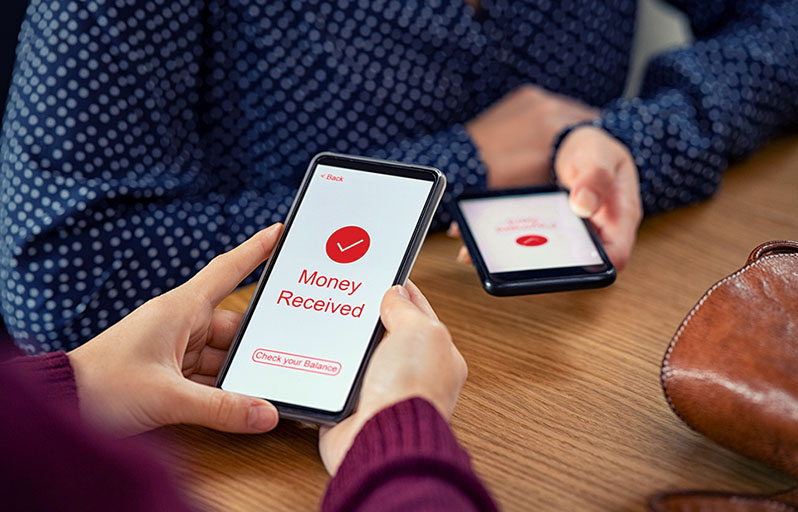 Safely transfer funds between accounts held at nearly every U.S.-based financial institution with the convenience of TransferNow, a powerful digital banking tool.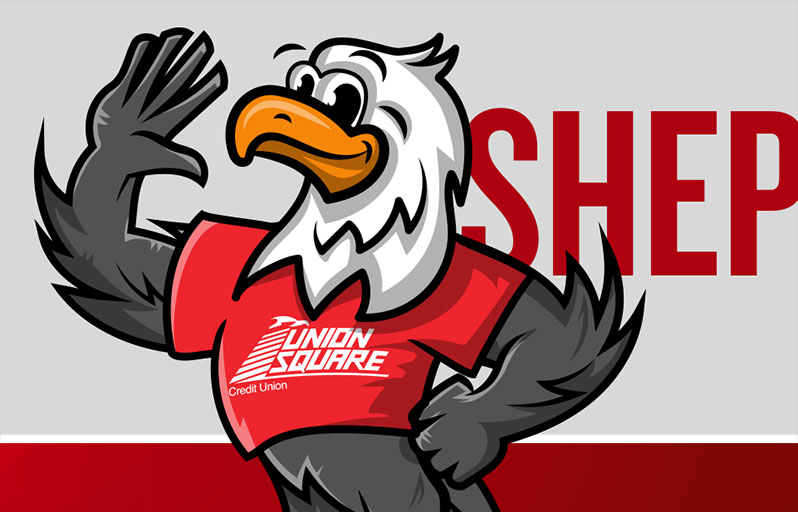 Connect with Union Square professionals and your financial information via the aide of Shep, your virtual assistant.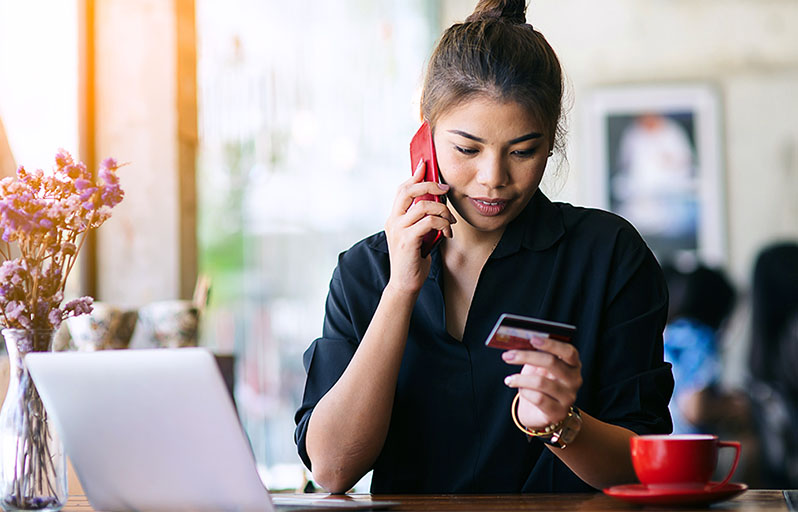 Enjoy 24-hour access to account information via the In-Touch Audio Response system.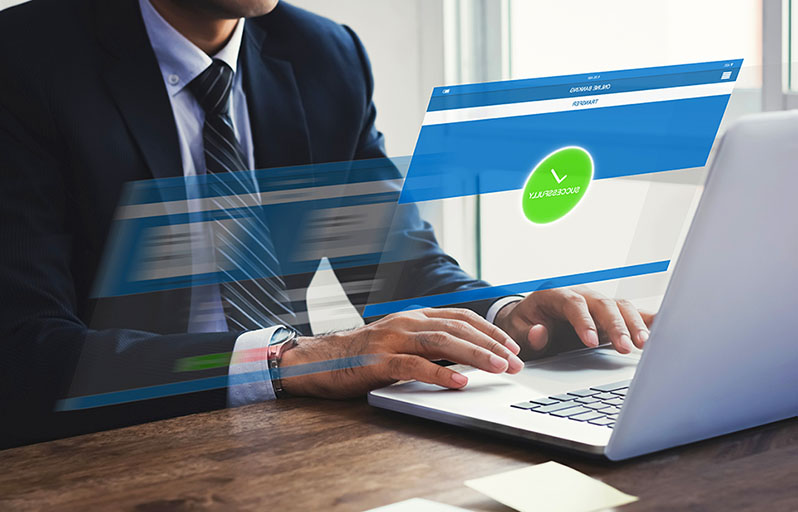 Send and receive funds to or from any account in the world with wire services available at Union Square Credit Union.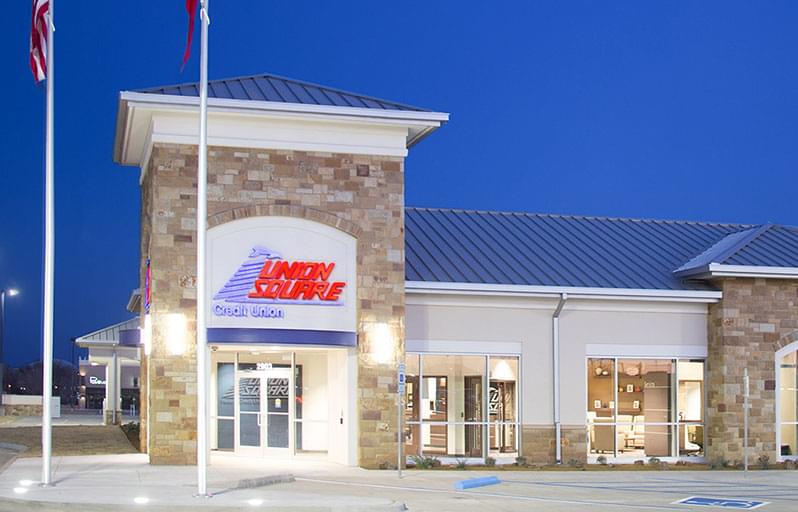 24/7 CREDIT MONITORING The fastest and simplest way to guard against fraudulent activity Get around-the-clock notices about important changes in your credit report, including: Loan data ...