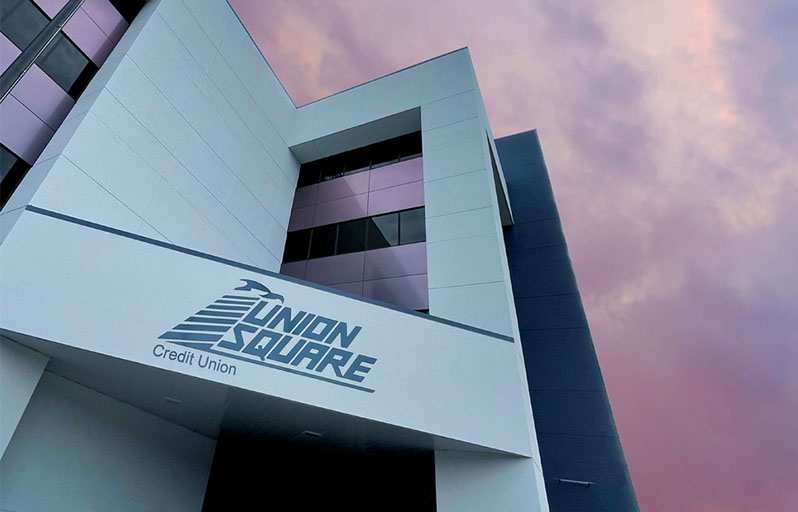 About Us
In 1957, a group of 30 responsible, far-sighted individuals, concerned with the needs of Sheppard's military personnel, unselfishly gave of their time and effort to organize this credit union.
Over the past 65+ years, our name has changed, our charter and field of membership has grown, but our concept remains steady, "people helping people." With the invaluable support of the membership, a strong Board of Directors and an extremely capable staff, we continue to strive to meet our members' financial needs, keeping up with the latest in technology, in order to remain the financial center of choice!"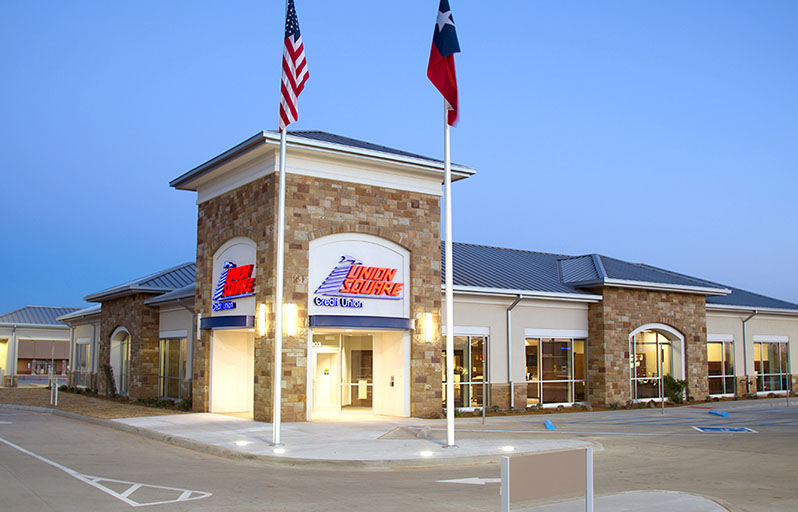 Visit one of our four, branch locations.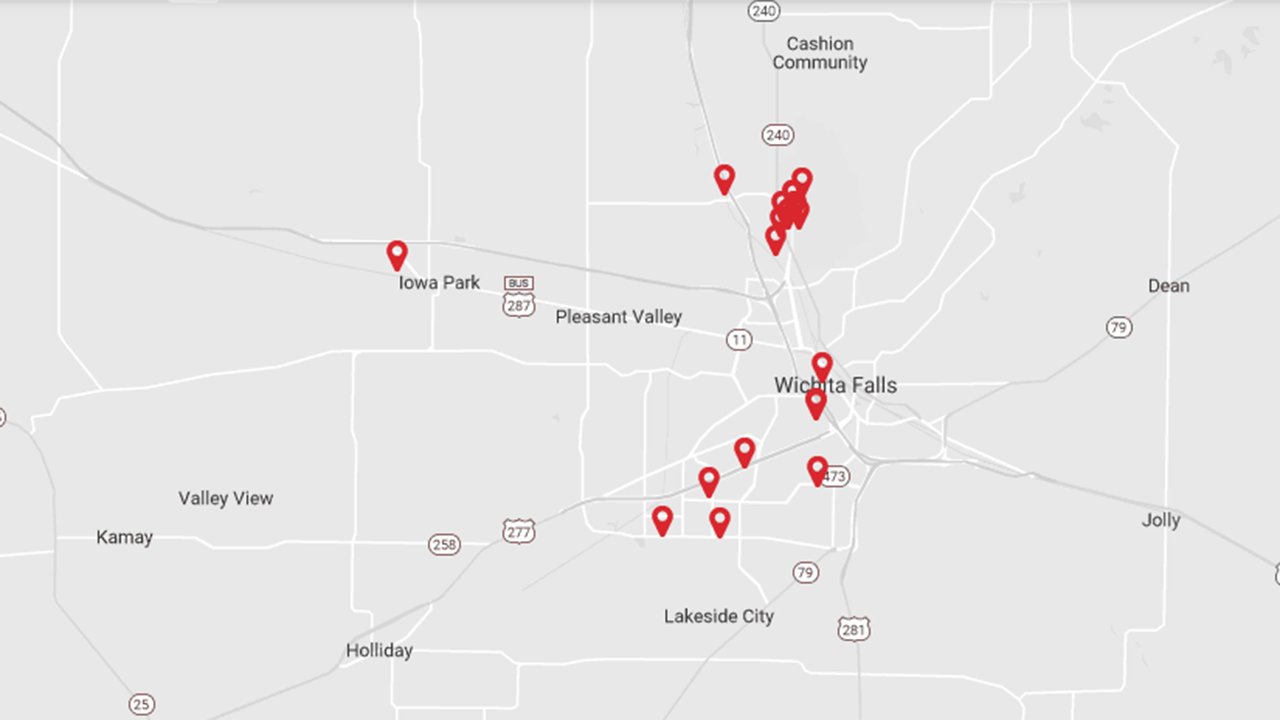 With more than 20 ATM locations available throughout Union Square's service area, it's always easy for members to access their funds and financial information.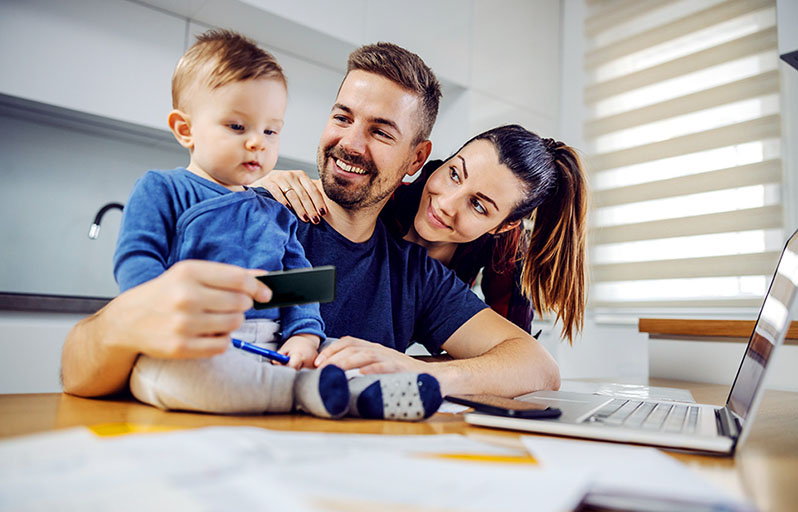 Learn how to become a member.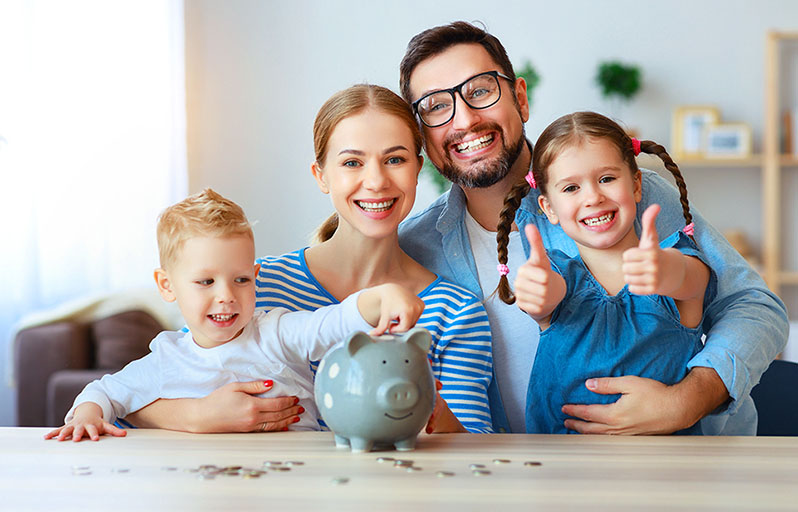 Membership at Union Square is open to anyone who lives, works, worships, or attends school in Archer, Baylor, Clay, Wichita, or Wilbarger Counties in Texas; or Cotton or Tillman Counties in Oklahoma.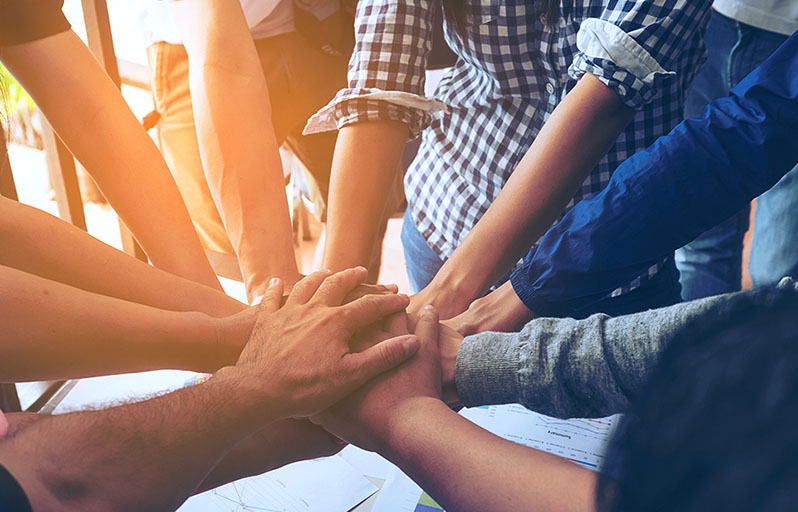 Build a career with an organization that has had continued growth for over 65 years.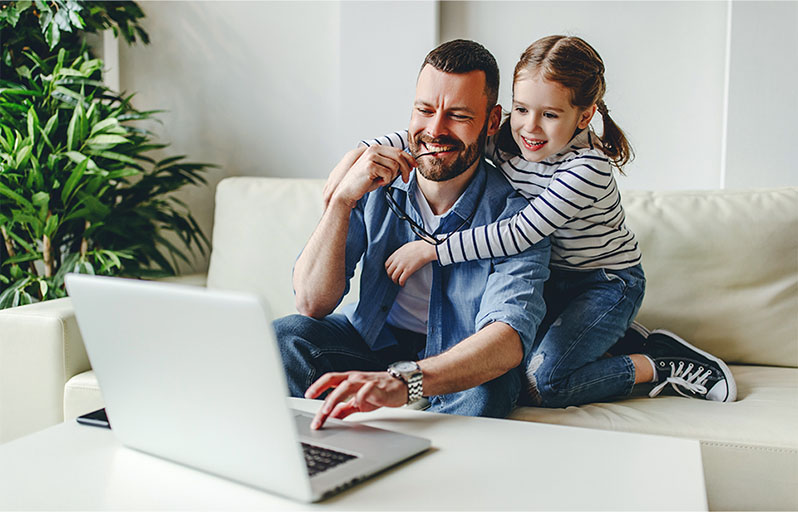 Annual Report / Newsletter
Stay informed of Union Square's growth and progress. Request a newsletter today.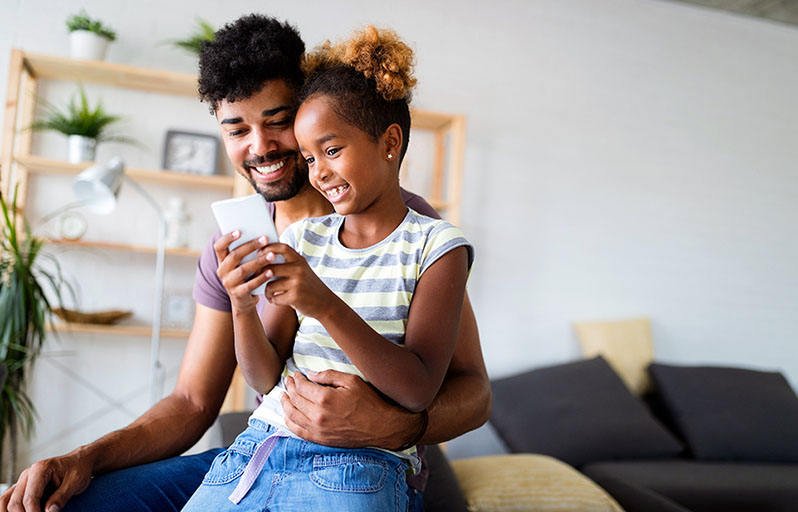 We love to hear from our members. Contact us; let's keep in touch.
For all the details, read on!