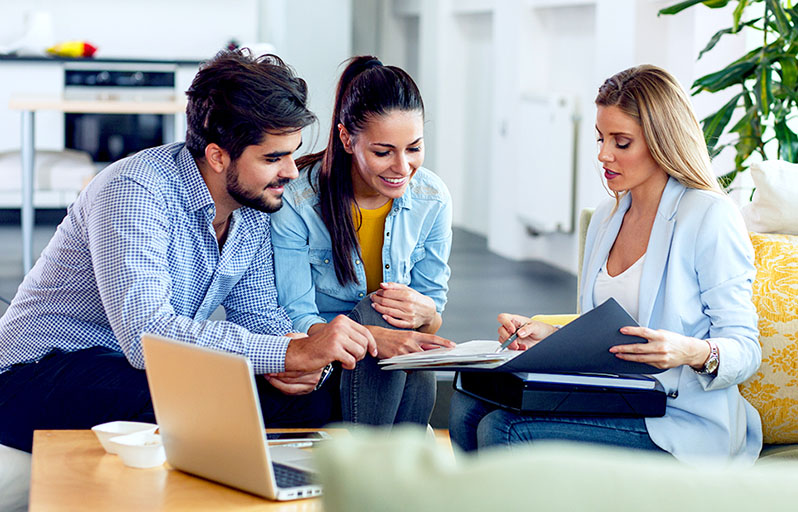 Union Square Insurance Agency
Union Square Insurance Agency offers a number of policies including auto, homeowners, business, life, and renter's insurance with fast, reliable service, and the more Union Square policies a member has, the greater the savings.
Click the button below for a free, convenient quote online, or call (940) 720-8200 to speak with an agent by phone.
Insurance coverage from a name you trust
Union Square Insurance Agency works with a variety of insurance companies, which means Union Square "shops" for the best coverage and rates for its members, saving members, on average, $547.
Auto Insurance
Union Square Insurance Agency offers comprehensive coverage on cars, trucks, and motorcycles, as well as recreational vehicles and boats.
If you're adding a new driver to an existing policy, purchasing a new vehicle, or looking for a better price to beat your existing policy, we can help. Additional discounts may be available based on driving history and/or the number of vehicles insured.
Business Insurance
Ensure your business is properly protected with help from the professionals at Union Square Insurance Agency. Work with a Union Square Insurance professional to determine your business's unique needs, risks, and liabilities. Then, let Union Square find the best policy for your business and the best way to fund your insurance program.
Home Insurance
Safeguard your home—and by extension your family—with a homeowners policy from Union Square Insurance Agency.
Life Insurance
Be prepared—plan and let Union Square Insurance Agency provide you and your family peace of mind. A Union Square life insurance policy can help pay the mortgage, debt, and college tuition for children should the unexpected happen. Receive multiple quotes for various, affordable plans, and choose what's best for your family.
Renters Insurance
Protect your belongings with a renters policy from Union Square Credit Union. Fire, theft, and other disasters happen, and without the proper insurance, those who rent or lease a home or apartment are left unprotect. See how affordable a renters policy is from Union Square Credit Union.