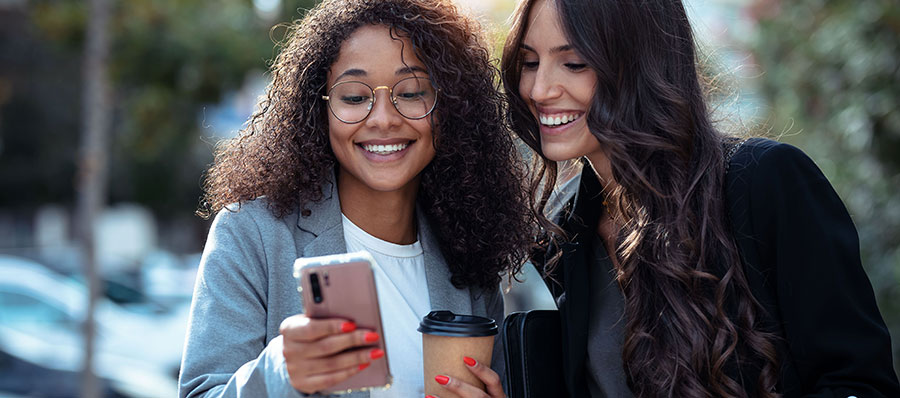 A BETTER CARD EXPERIENCE IS AT YOUR FINGERTIPS
Ready for an easier way to manage your cards? Our upgraded mobile app puts more control, convenience, and safety in your hands. Read about these great features below!
CONTROL YOUR CARDS ON YOUR TERMS.
Turn your cards on/off at your discretion.
Know where every card is stored online.
Set spending controls based on location, amount, merchant type, and transaction type.
Create travel plan notifications for your financial institution.
Discover More Convenience.
Enjoy 24/7 access to your cards via our mobile app.
Easily add cards to digital wallets.
Access card credentials without needing your physical card.
DEEPER INSIGHTS INTO SPENDING.
Gain total transparency into every transaction with clear merchant names.
Keep track of spending with a glance.
View merchant name, logo, exact location on map, and contact information.
View spending by what, when, and where.
FEEL MORE SECURE.
Report lost or stolen cards in a couple of clicks.
Immediately turn off a lost or stolen card from your phone.
Recieve real-time alerts every time a transaction is made.